Girls Night Out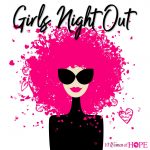 It is usually a successful fall fundraiser where girlfriends are invited to spend an evening socializing and shopping with unique local vendors. Girls Night Out, our signature event, was cancelled in 2020, due to the pandemic. We are looking forward to having it in the future with unique changes.
Dinner for a Cause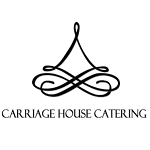 We raised over $1,000 in one night! A big thanks to Carriage House Catering for our successful new endeavor for 2020.
Our Amazing Vendors
A special thanks to The White Rabbit Cottage, Amazon Smile, and Georgia Power Club of Hearts for their continued support over the years.
Scholarship Recipient, Sharon Harden
In 2020, 10 Women of Hope was able to provide its third $1,000 scholarship to a single parent through the Chattahoochee Tech Foundation. Ms. Sharon Harden was our 2020 recipient.
My name is Sharon Harden and I want to thank you so much for allowing me to win the 10 Women of Hope Scholarship in the amount of $1000. This is going to help me so much next semester as my Hope grant is depleted as of this semester.

I started in the LPN program 18 years ago at Chattahoochee Tech (at the time it was Pickens Tech, which was bought out by Appalachian Tech). I went all the way through the program with exception of my clinicals. I then decided that I wanted to take a break from school and change my career choice. A few years later I went to another school and got my Medical Office certificate thinking I could still incorporate my love of nursing, but I never found true happiness working in the offices of a medical facility. So fast forward a few more years, my kids are now old enough to allow me to go back to school and finish what I started.

My hope with this current semester is to gain enough points to allow me into the LPN program again. I am currently taking Med/Term and The Structure and Functions of the Human Body to remind me of what I took many years ago, along with the new Psychology requirement and the new Pharmacology class. I will be taking the TEAS test as soon as this COVID-19 scare allows us to back to school. Then, hopefully, I will be allowed into the LPN program next semester. From there I plan of working in either a hospital or a dialysis center.

Again, I want to thank you so much for allowing me this scholarship.
Highlights - Our First Applicant
We began our journey in 2007, and even though we were not ready to officially operate, we found a way to grant assistance to our first applicant. We were able to help this single mom buy a refrigerator. Thirteen years later, this is how she paid it forward.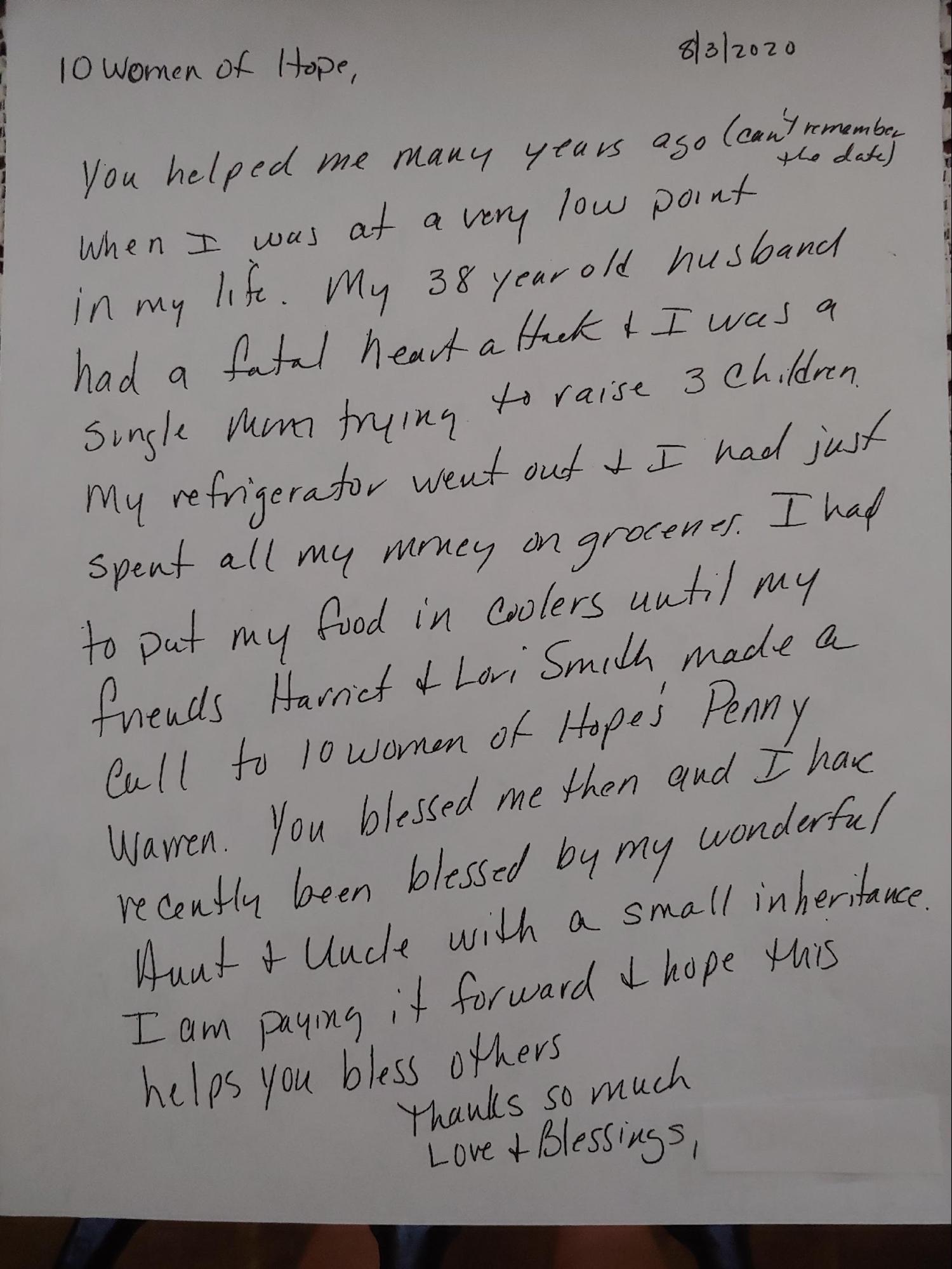 Reaction from a Charter Board Member
"Paying it forward! We helped and now rewarded for helping someone in need! That one good deed and God has put in the family's heart to give back! Wow! You never know what the future holds!" - Lamuriel
2020 was a challenging year for us all. The majority of our referrals come from school systems in Cobb County and since school was mostly virtual, we didn't receive as many requests as many in need were receiving federal assistance. We weren't able to have our signature fundraising events yet we were still able to raise $ 35,352.75 from our annual appeal (an all-time record amount). With fewer requests in 2020, we were able to give more to the applicants in need.
Many families were impacted with the funds raised in 2020: 30 households, 35 adults and 64 children benefited. We love our supporters!

The 10 Women of Hope have established a network of reliable, community-based partners who make referrals to the organization. Our referring partners allow us to be part of the solution. We are thankful that they join us in our mission.
OUR PARTNERS
Cobb County School Social Workers
Marietta City School Social Workers
SafePath Children's Advocacy Center, Inc.
LiveSafe Resources
Cobb Juvenile Court, Drug Program
Cobb Superior Court, Accountability Court Programs
Cobb Legal Aid
Loving Arms Cancer Outreach
The majority of our referrals are rent requests. We want to continue to meet those needs to avoid homelessness in our community.
10 Women of Hope Website: www.10womenhope.org
Address:
10 Women of Hope, Inc.
P. O. Box 235
Marietta, GA 30061
Lamuriel Peagler Adams, Retired Educator
Patsy Bryan, Founder of the 10 Women of Hope, Inc.
Wanda Callahan, Community Volunteer
Angie Davis, Clerk of Georgia Business Court
Laurel Kovach, Community Volunteer
Linda M. Palmer – Retired Law Enforcement
Jacki Payne, Attorney, Cobb Legal Aid
Penny E. Warren, Retired Social Worker
Michelle Sams, Banker
Fran Sutton, Community Volunteer
Emeritus Status: Jean K. Hawkins, CPA, Fricke and Associates
Emeritus Status: Carla Brown, Community Volunteer
10 Women Of Hope needs your donations.

Become a Friend of the 10!